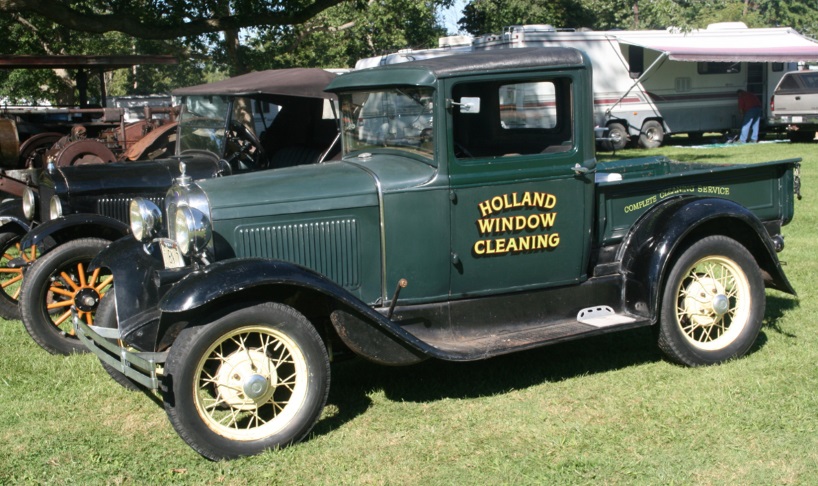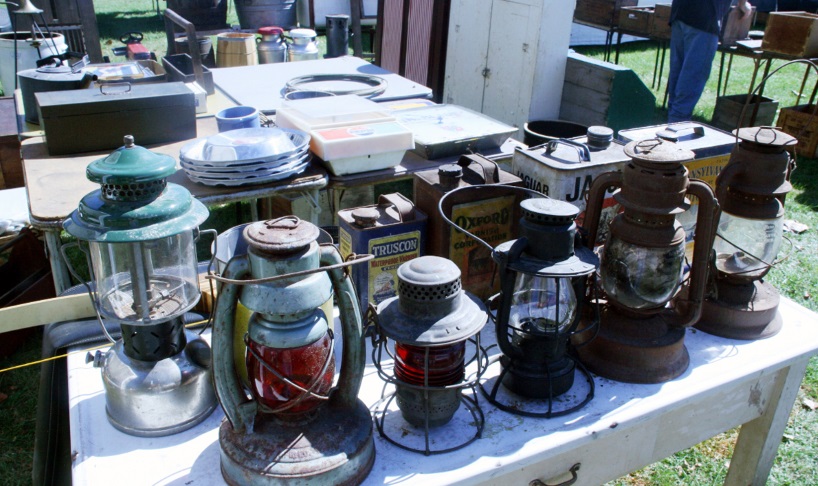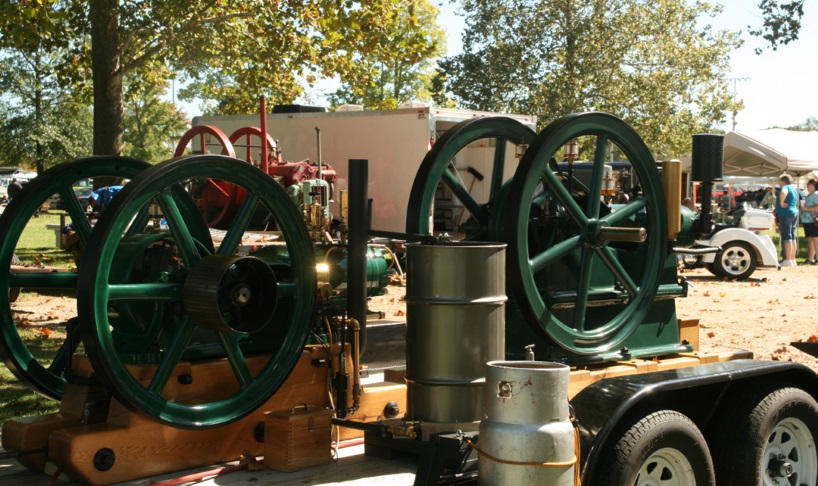 The Luckey Fall Festival would not be possible without all of the help of all of our valued supporters. We would like to extend out utmost thanks to all of our supporters.
LIVE BANDS BOTH FRIDAY AND SATURDAY AFTERNOONS AND EVENINGS
(COME AND ENJOY)
**BINGO- FRIDAY , SATURDAY & SUNDAY--All Three Days......
RAFFLE TICKETS FOR CASH PRIZES!!
ALL DRAWINGS AT CLOSE OF FESTIVAL ON SUNDAY!!
CRAFT DISPLAYS & FLEA MARKET & COMMERCIAL TENT ON
FRIDAY , SATURDAY AND SUNDAY.
No Hook-ups available
Quiet time is from 11pm - 6am

NO ATVs allowed on festival grounds

Pre-registration is encouraged for Flea Market
Pricing
All Camping Including Exhibitors: $10/weekend
20x20 Flea Market Spaces: $35/weekend
10x10 Commercial Tent Spaces: $70/weekend