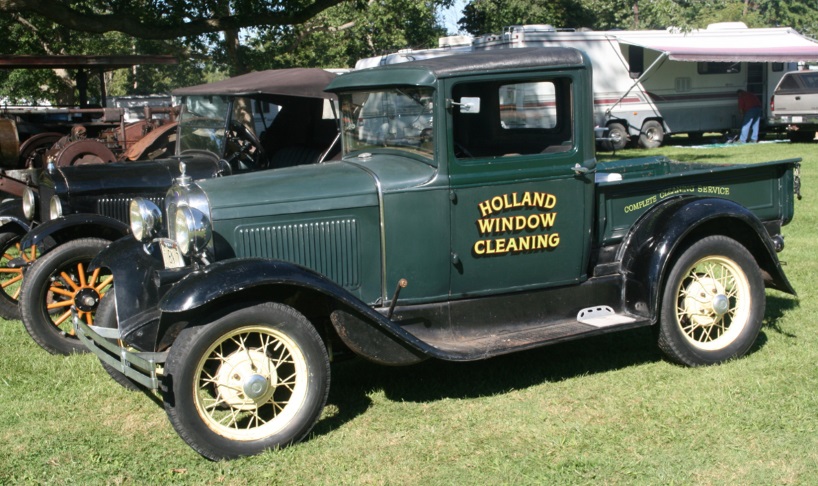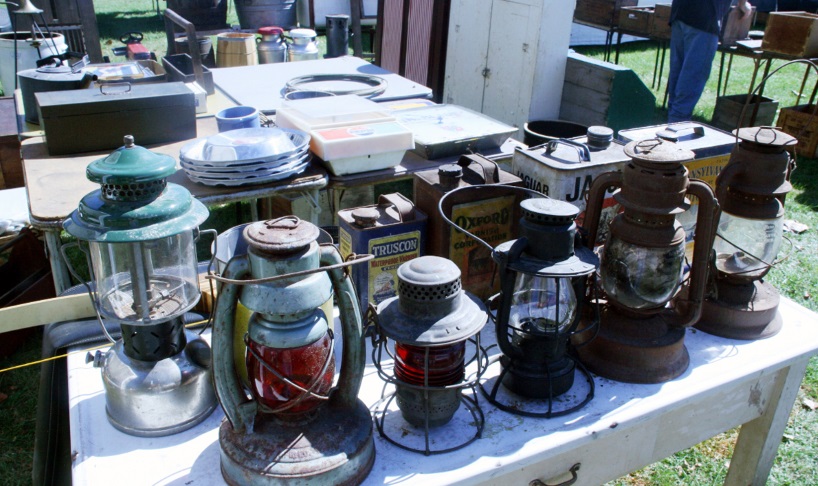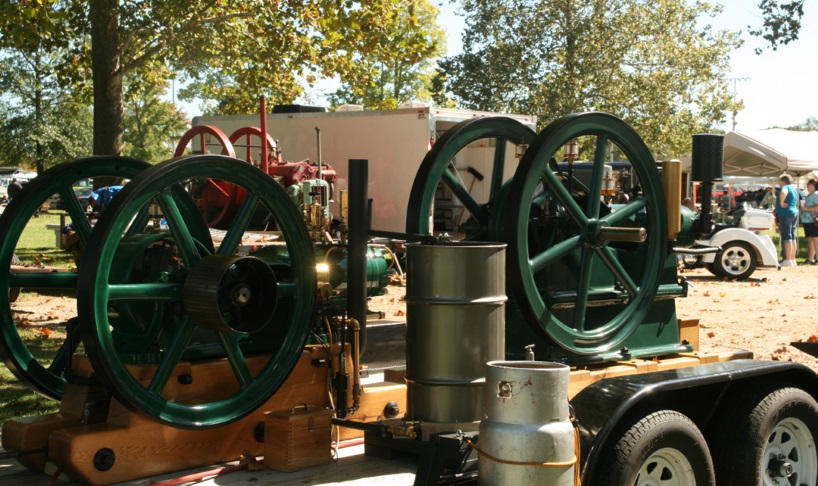 Due to recent concern over the spread of the Corona-virus,
The 38th Annual Luckey Fall Festival scheduled for
September 25th - 27th , 2020 has been CANCELLED.
The Luckey Fall Festival Board came to this decision after long and careful consideration and thoughtful deliberation with regard to the health and safety for all involved with the Festival along with the struggles to provide a safe environment.
- Cancelled for 2020 -
Due to recent concerns over the spread of the CORNA-VIRUS
We are hoping for continued support and a continued commitment from all of our volunteers and vendors. We are hoping for a unified spirit of community as we plan ahead to the future. We ask that you mark your calendars for Sept. 24th, 25th and 26th of 2021 for the 39th Annual Luckey Fall Festival. Please continue to follow the Luckey Fall Festival on Facebook or our Website for updates.

The Luckey Fall Festival Board would like to thank our Luckey Fall Festival Community for all of their support as we all learn to adjust and accept this uncertain and unique time in our history.
No Hook-ups available
Quiet time is from 11pm - 6am

NO ATVs allowed on festival grounds

Pre-registration is encouraged for Flea Market
Pricing
All Camping Including Exhibitors: $10/weekend
20x20 Flea Market Spaces: $35/weekend
10x10 Commercial Tent Spaces: $70/weekend